ASUS Malaysia announces new ASUS Accessories for its Lineup of Tablets
'
ASUS Malaysia has announced the availability of new official accessories (with price list) for its lineup of tablets – Nexus 7/7C, MeMO Pad, Fonepad and Vivotab Smart. Out of the five accessories,  four of them are covers for tablets while the other one is a full-fledged wireless keyboard.
Below are the current available ASUS accessories available at your nearest IT retailers.
Nexus 7 Travel Cover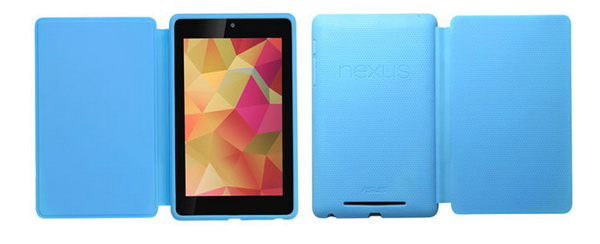 Tough yet soft snug-fitting case protects your device
Flexible non-slip matte texture provides great grip and protection against bumps and scrapes
Slim cover design allows the Nexus 7 to easily fit in your bag
Make a personal choice from six stylish colors
Retail selling price (RSP) : RM 129
Available colour : Dark Grey / Light Grey / Light Blue / Teal / Orange / Pink
Compatible for : Nexus 7/7C
More info : www.asus.com/Tablet_Mobile_Accessories/Nexus_7_Travel_Cover/
Spectrum Cover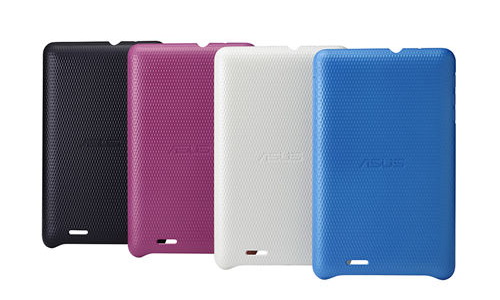 One-piece impact resistant slim cover uses hardened plastic
Includes scratch-preventing screen overlay
Custom pattern matches MeMO design for beauty beyond the device
Every port and button remains accessible but gains protection from dust
Available in four vibrant colors and snaps into place with a single push!
Retail selling price (RSP) : RM 109 (inclusive of screen protector)
Available colour : Black / Red / White / Blue
Compatible for : MeMO Pad
More info : www.asus.com/Tablet_Mobile_Accessories/Spectrum_Cover/
VersaSleeve 7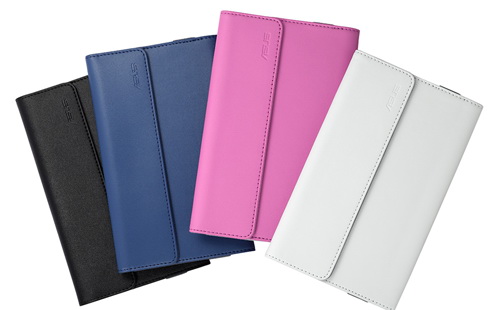 Dual-position and multi-angle cover for 7" pad
Folding form factor enables handheld video watching and ergonomic typing
Protective soft-touch polyurethane and microfiber interior keeps 7" pad safe
Choose from four cool colors
Retail selling price (RSP) : RM 129
Available colour : Black / Pink / White / Blue
Compatible for : Nexus 7, MeMO Pad, Fonepad
More info : www.asus.com/Tablet_Mobile_Accessories/VersaSleeve_7/
TranSleeve Vivo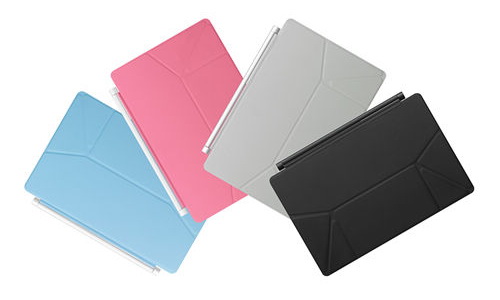 Multi-angle cover with dual positioning for video watching and ergonomic typing
Smart and neat magnetic hinges attach to your VivoTab for the best grip and perfect protection
Durable microfiber interior and polyurethane exterior keep the device secure
Colorful choice of four colors to match your lifestyle, custom designed for ASUS VivoTab
Retail selling price (RSP) : RM 199
Available colour : Black / Gray/ Blue / Pink
Compatible for : Vivotab Smart
More info : www.asus.com/Tablet_Mobile_Accessories/TranSleeve_Vivo/
TransBoard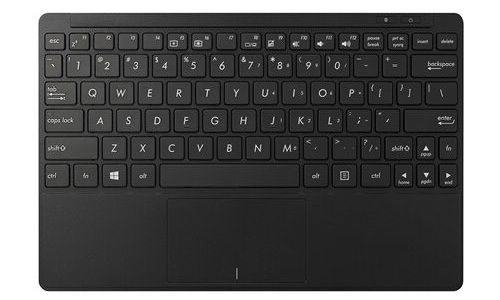 Precise and lag-free Bluetooth wireless connectivity
Slim, light, and streamlined portable design frees up desktop space wherever you go
Convenient micro USB charging
Every key tuned for complete input comfort
Retail selling price (RSP) : RM 299
Available colour : Black / Silver
Compatible for : Vivotab Smart, any device with Bluetooth connectivity
More info : www.asus.com/Tablet_Mobile_Accessories/TransBoard/