'
If you love the previous collection of adorable USB Speakers, then you sure don't want to miss this collection the cutest USB Web Cams too. Let check it out, will you – The 10 Most Adorable USB Web Cams … according to me!
1. Happy-Kid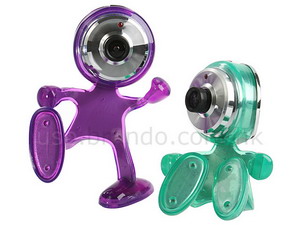 2. Q Dog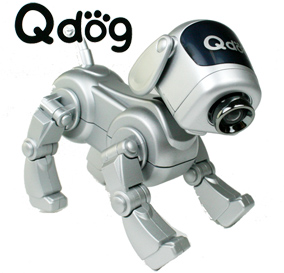 3. Bubble Head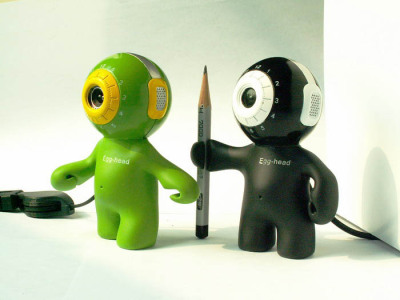 4. MyPet Monkey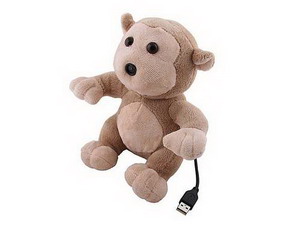 5. Panda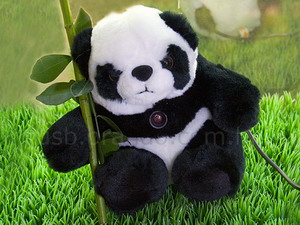 6. Doggie Donny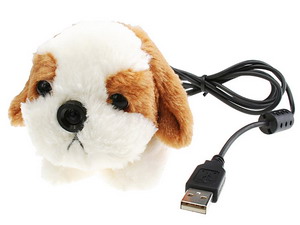 7. Doraemon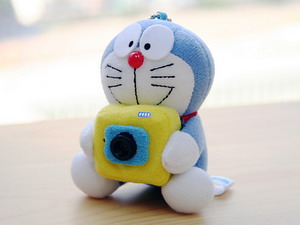 8. Garfield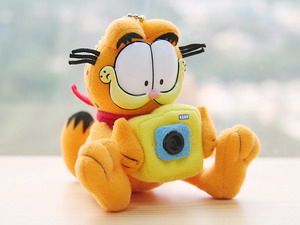 9. Robot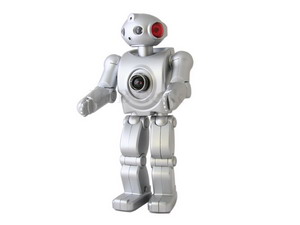 Last but not least, how about a smelly foot at the top of your computer screen?
10. Foot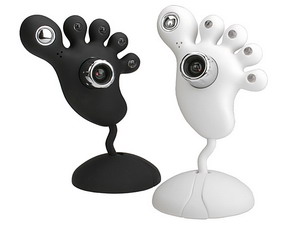 Mind if I ask you a question ? Which one do you pick as your favorite?
Credits : Gizmodo , OhGizmo! , GadgetMadness
Related
Steve Yu is a technology blogger with ten years blogging experience under his belt. He is the founder of MyTechQuest.com or just MTQ.
Social Count

Android

Latest Articles

Latest Windows 10

Latest Freeware

Find Us on Facebook
Copyright © 2007 - 2017 My Tech Quest. All rights reserved. Powered by Wordpress and Hostgator.