Monument Valley for iOS now free for download (Free App of the Week)
By Steve Yu on December 7, 2015
@steveyu85
'
Popular puzzle-adventure game Monument Valley is now available as free download on App Store. This is part of the free app of the week promotion.

The game title which made its debut in May last year, was named the Apple's Game of the Year 2014 as well as winner of Apple Design Award 2014. In the visually stunning game, you will guide princess Ida through mazes of optical illusions and impossible objects.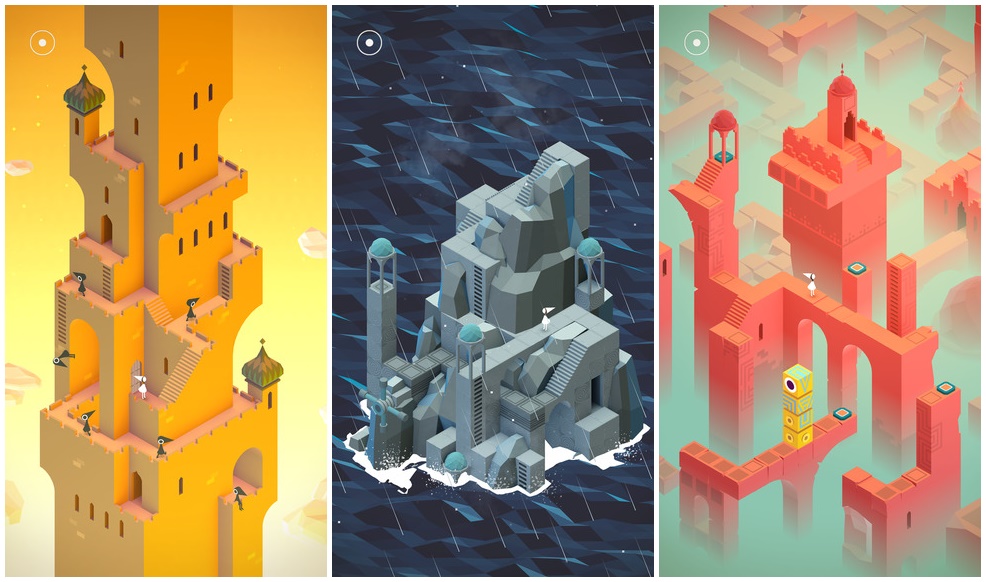 There is a paid expansion pack available as in-app purchase. Forgotten Shores costs $2 and offers eight new chapters of adventure and illusion to explore.
The free download for iPhone 4 (or later) and iPad will last for a week, starting December 3 until this weekend. Grab Monument Valley for iOS for free while you can!

Related
Steve Yu is a technology blogger with ten years blogging experience under his belt. He is the founder of MyTechQuest.com or just MTQ.
Social Count

Android

Latest Articles

Latest Windows 10

Latest Freeware

Find Us on Facebook
Copyright © 2007 - 2017 My Tech Quest. All rights reserved. Powered by Wordpress and Hostgator.