Free License Key Code for Preton Saver Home (Printer Ink Saver Software)
'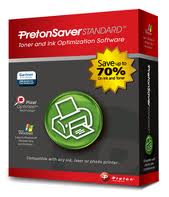 PretonSaver Home is an easy-to-use utility program for Windows that helps you to optimize your printer toner and ink consumption, thus saving on printer ink and toner costs (up to 70%) while retaining the same printing quality.
This program is able to dramatically reduces the ink and toner usage, thanks to it's Pixel Optimizer technology that applied advanced algorithms to identify and delete wasteful overlapped pixels. The spaces left by the removed pixels are covered by excess toner/ink from adjacent pixels with no image degradation and no ink and toner overuse!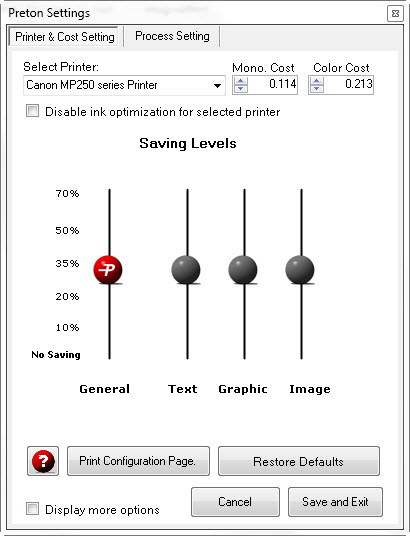 Key Features of PretonSaver Home
Adjust cost-saving levels for each print job between 0%-70%.
Automatically omit pictures and graphics.
Define saving levels for specific print jobs, applications, or elements, and total printing volume.
Comprehensive reports.
Easy-to-use, all you have to do is install and print.
Support all type of ink-jet printers and laser printers from any standard model : HP, EPSON, Canon, Lexmark, Xerox etc.
PretonSaver Home is normally priced at $34.95 per single license key. As part of the limited-time promotional offer from Preton Ltd, you can download the PretonSaver Home Edition for free with license key valid for 1 year.
How to Grab Free 1 Year License Key of PretonSaver Home?
Visit the promotional page at http://www.preton.com/downloading/SuccessInstall.htm.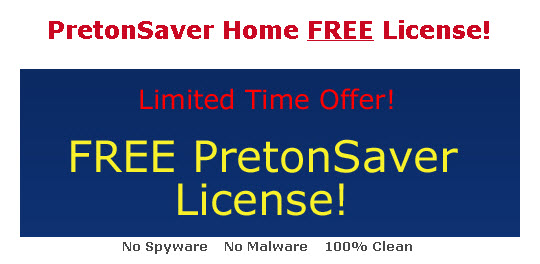 In the promo page, click on the "Get a FREE License!" button to take you to the request-for-license page. Fill in the form with all the details, then submit the form.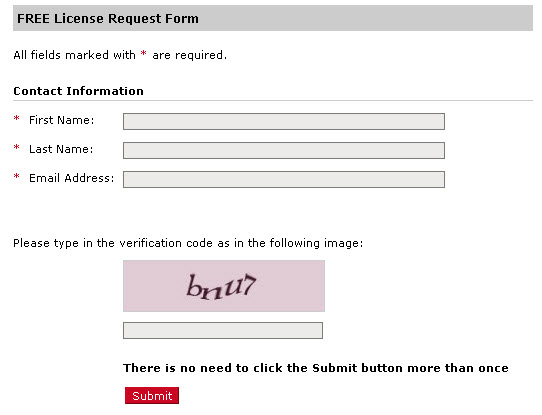 Now, check your email inbox for an email from Preton Ltd. You should find your free license key code for the PretonSaver Home Edition in the email.
Next, go ahead and download the offline setup installer for PretonSaver Home Edition :
After download, install the program. On the first run, you will be prompt to enter the license key code to activate PretonSaver Home edition to fully-functional version.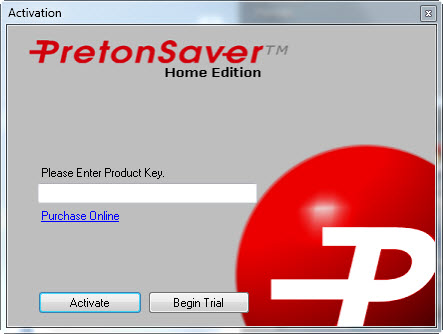 PretonSaver Home supports Windows 7, Vista and Windows XP operating systems. Thanks, mydigitallife!
Note : The license is valid for 48 hours only if you do not activate your product within 48 hours the license will become invalid.