Download Mystery Case Files Ravenhearst (Big Fish Games) for Free
'
People magazine and Big Fish Games is happy to give away free copy of award-winning mystery games, the Mystery Case Files : Ravenhearst.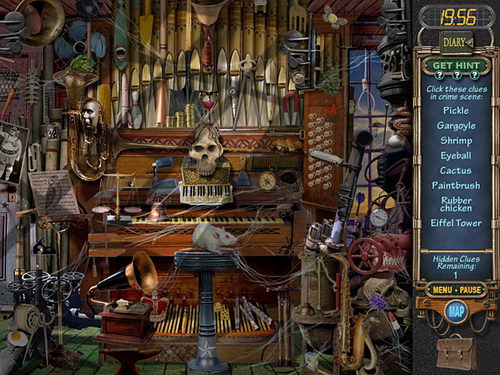 Mystery Case Files : Ravenhearst is the third game in the hit hidden picture Mystery Case Files game series. In this game, players assume the role of Master Detective to unlock secrets held within Ravenhearst, scouring a myriad of enchanting rooms in the manor for cleverly hidden clues. Locating and assembling diary pages helps tell the story of the house and, ultimately, unlock the mystery.
To grab free copy of Mystery Case Files Ravenhearst, simply visit this promotional page. From the page, click on the "Get It Free" button.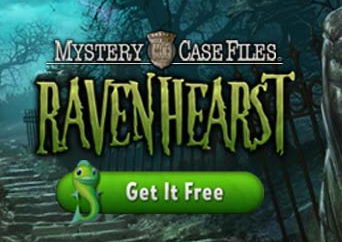 The game order will be in your cart for $0. Click continue. Next, create a free Big Fish Games account or sign in to your existing account.
Click the "Submit Order" button to complete the order. After successful order, click the "Install Game Now" button to download the game setup installer. Enjoy!