Download Free Full Version of SnagIt Screen Capture Software
By Steve Yu on May 29, 2009
@steveyu85
'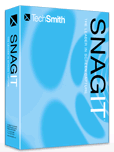 TechSmith is giving away fully licensed copies of SnagIt (version 7.2.5) screen capture and editing software for free. Although this special offer is exclusively for all CT readers, but anyone can grab this free full version of SnagIt.
Here's how to obtain free license key for SnagIt.
Visit this promo page.
Enter the required details and click "Send My Key". Make sure you use valid email.
Check your email for SnagIt license key. Note the key.
Download the setup installer of SnagIt and install it.
At the first launch of SnagIt, a SnagIt Message Center window will open. Select Unlock and key in your name and the software license key to convert SnagIt into a full retail version.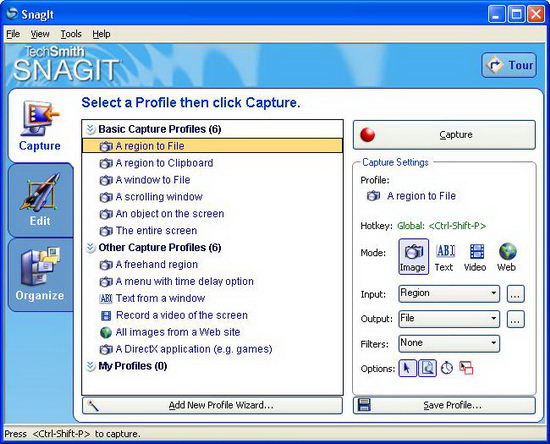 Make sure you're quick before the offer expires. Thanks, Webisee!
Related
Steve Yu is a technology blogger with ten years blogging experience under his belt. He is the founder of MyTechQuest.com or just MTQ.
Social Count

Android

Latest Articles

Latest Windows 10

Latest Freeware

Find Us on Facebook
Copyright © 2007 - 2017 My Tech Quest. All rights reserved. Powered by Wordpress and Hostgator.