Download Avanquest PC Speed Maximizer with Free License Serial Key
'
PC Speed Maximizer is a powerful and easy-to-use Windows PC optimization software, from Avanquest, that is designed to help everyday computer users improve their productivity by speeding up and optimizing their computer's performance.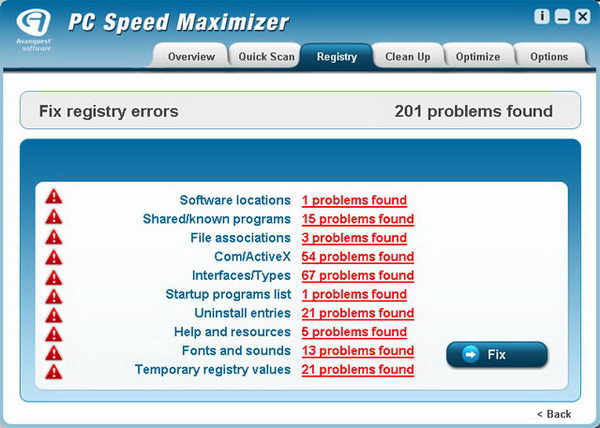 With just the click of a button, PC Speed Maximizer will help you clean, optimize, and compress your registry, improve the performance of your computer, remove dangerous privacy files and free up disk space – all to keep your PC running like new and your online privacy protected.
Key Features of Avanquest PC Speed Maximizer
Automatically optimize your registry settings to prevent crashes and help speed up your computer.
Remove privacy and temporary files to protect your privacy.
Delete junk files to free disk space and improve performance.
Remove broken shortcuts
Tweak a variety of system and windows settings for optimal performance
Remove unnecessary programs from starting with Windows to increase the speed of starting Windows and to free up memory and improve performance.
Avanquest PC Speed Maximizer 2.0 normally costs $29.99 for purchase. As part of exclusive promotion offer from Avanquest Software, you can get license key serial code of Avanquest PC Speed Maximizer 2.0 for free.
How to grab FREE license key of Avanquest PC Speed Maximizer 2.0?
Simply visit the promotional page (in german). Complete the form with required details – start with your email address, then re-type your email address, your last name and first name.
Once done, hit the button at the bottom of the page to submit your request for the free license key. An email will be sent to your email inbox shortly after.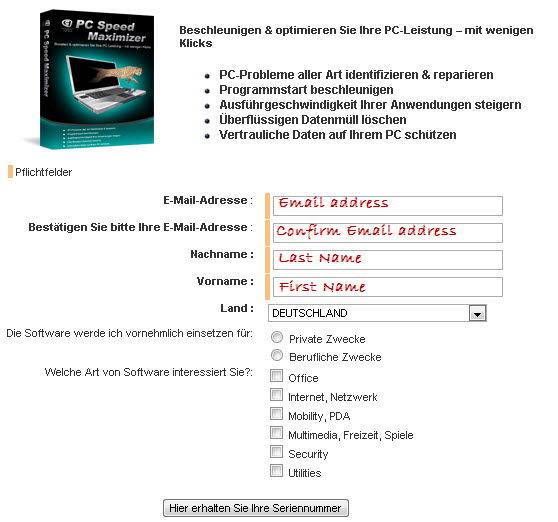 In the email, click on the link (written as klicken Sie bitte hier) and you will be taken to a webpage with your free license key inside.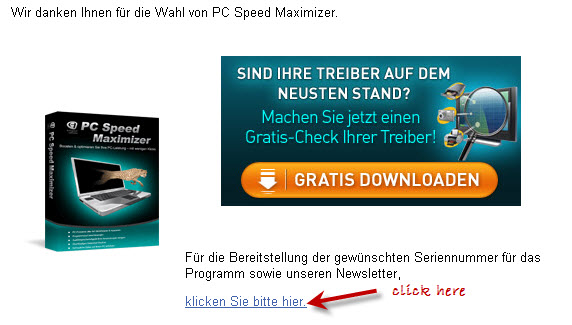 Now, download the setup installer of Avanquest PC Speed Maximizer 2.0 from here [direct link].
After download, install the software and use the serial key to activate the software to fully-functional version.
Avanquest PC Speed Maximizer is compatible with Windows 7, Vista and XP operating systems. Enjoy! 🙂