Download and Play Free Full Version of Rise & Fall : Civilizations at War Games
'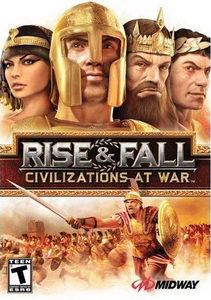 Rise & Fall: Civilizations at War is a real-time strategy game that lets players completely command one of the four mightiest empires of the ancient world: Greece, Rome, Egypt, and Persia. It was first released on June 12, 2006. Rise & Fall is the first real-time strategy game to place players directly in the heart of combat as a heroic general fighting side-by-side with their troops as one of history's eight greatest heroes battling to bring victory to their nation on the battlefield.
Two months ago, on October 16, 2008, Midway, one of the game developers of Rise & Fall : Civilizations at War, has released a full ad-sponsored version of this game. This full version is free to download and play plus it has no time expiration is supported by the US Air Force. Well, I know this special offer may sounds a bit old and some of you may already hear about this. Anyway, if you are interested to try out this free real-time strategy game, you can download a copy of this game from the following download links. The total size of the games is 2.4 GB.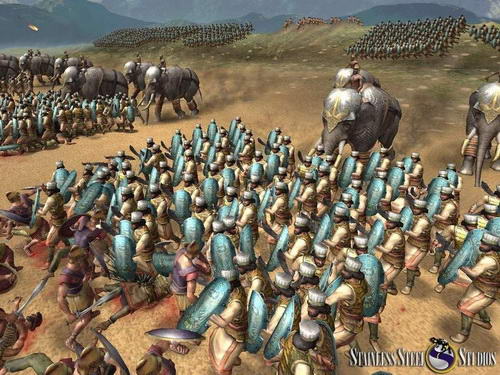 Download Link 1 | Download Link 2
Note : Unfortunately, this game is only playable for US IP addresses. Sorry to non-US users.