Avira Antivir Premium Free Genuine License Key for 6 Months
'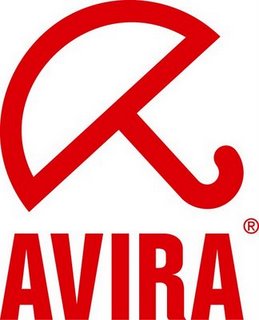 Using Avira Antivir Premium for free for 90 days might be a bit short, right? So how about extend it to 6 months? Well, this is another special offer from Avira giving you a free genuine license key of Avira Antivir Premium for 6 months long.  To get the free 6 months license key for Avira Antivir Premium, follow the steps below.
Visit this page. 
Fill in your first name, last name and email address. Make sure you use valid email.

Click the "Lizenz anfordern" button to submit the form.
Next, check your email inbox for an email from Avira. The license key, HBEDV.KEY is attached with the email. 
Download the license key to your computer.
Download your copy of Avira AntiVir Premium and install the software.
During installation, you will be prompted to import the HBEDV.KEY license key to activate your Avira product.