AVG Internet Security 2011 Free 1 Year License Serial Key
'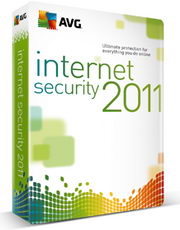 AVG Internet Security 2011 is a comprehensive security suite from AVG Technologies that gives ultimate protection for everything you do online including surfing, shopping, downloading and banking.
AVG offers an amazing collection of components for security protection in it's security suite product. This include the AVG Firewall, AVG Anti-Spam and AVG Identity Protection for superior web protection without the fear of identity theft, the newly introduced AVG Social Networking Protection gives you protection while on social networking sites plus the improved AVG LinkScanner can now scans links posted on social networking sites like Facebook and MySpace.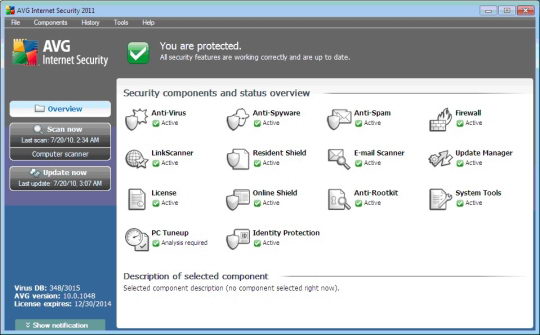 The following comparison chart shown the difference between AVG Internet Security 2011, AVG Anti-Virus 2011 and the AVG Anti-Virus Free Edition 2011.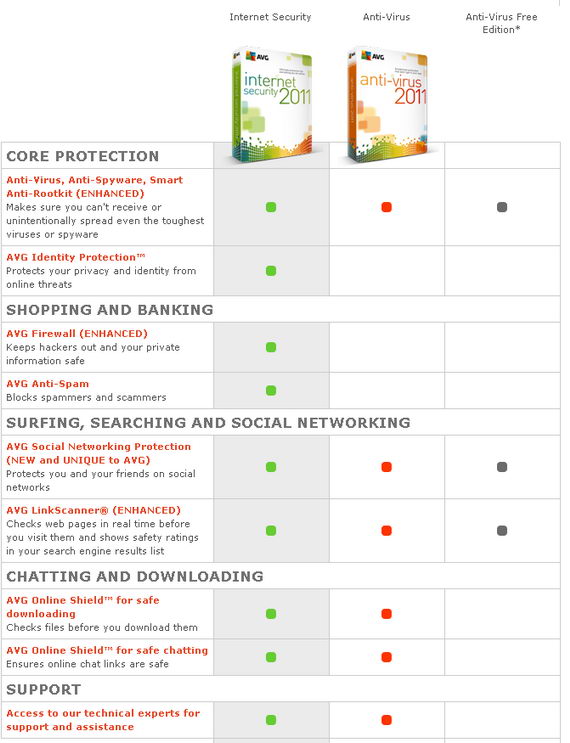 AVG Internet Security 2011 is priced at $54.99 per single license. As part of the limited-time promotional offer from AVG Technologies, you can download the AVG Internet Security 2011 with free license serial key, valid for one year.
How to grab FREE 1 year license key for AVG Internet Security 2011?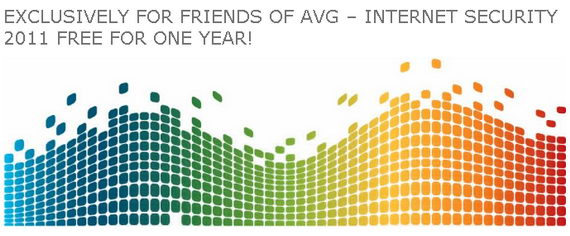 It's simple! Simply visit the promotional offer page, fill in the request-for-license form with your valid email address plus the name of the person who recommended AVG to you (can be any name) and click Continue to submit the form.
You'll be brought to the next page where the setup installer of the AVG Internet Security 2011 will be automatically downloaded to your computer.
The license serial code will be emailed to you in the next few days. So be sure to check your email for the license key.
Once you get the free license serial code, you can use the code to register the security suite software and activate it to fully-functional application.
AVG Internet Security 2011 is compatible with Windows XP, Vista and Windows 7 operating systems. Thanks, techpp!