'
While waiting for the announcement of Firefox 3 Download Day which is expected to be on this month of June, let us check out this sexy and gorgeous Firefox wallpapers. Trust me, It will make your nose bleeding non-stop! LOL!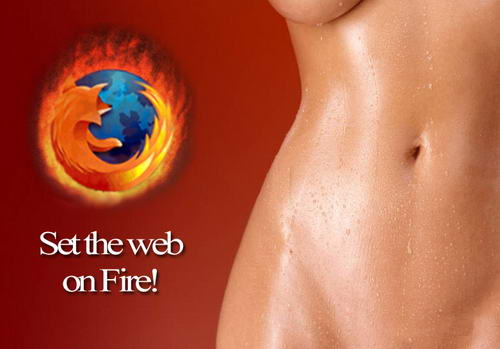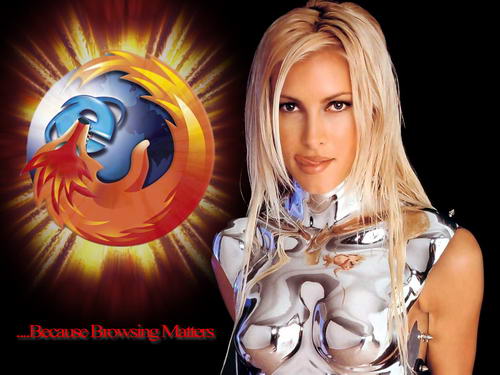 More sexy foxes after the jump!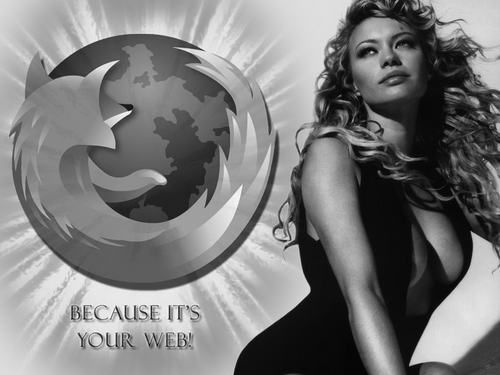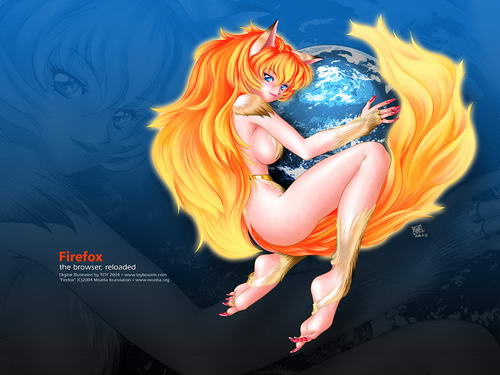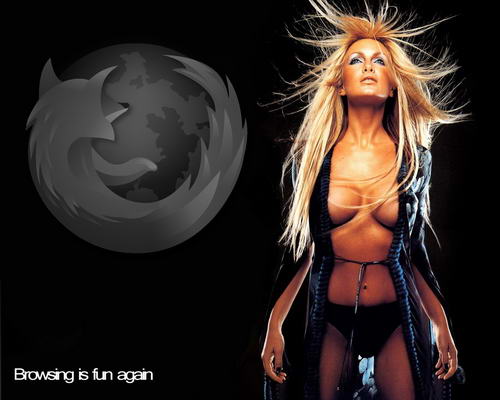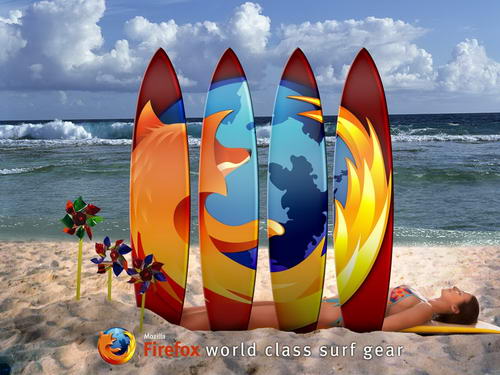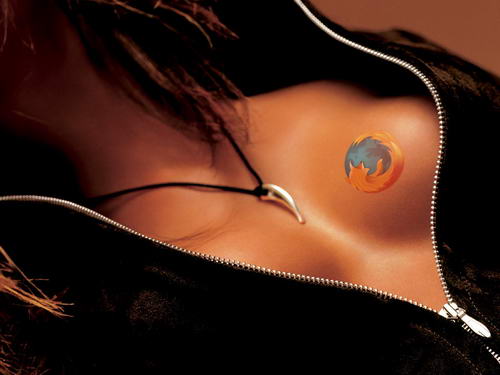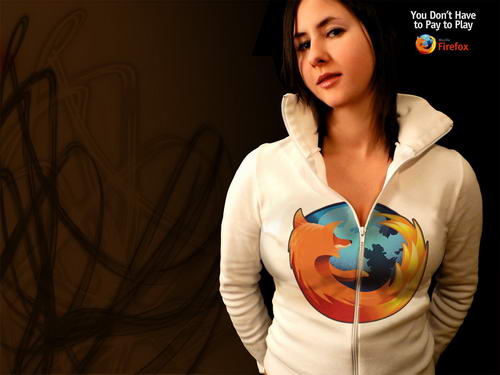 If you love this wallpapers, just go ahead and download them!
Download : Sexy Firefox Wallpapers Pack

P.S. : Don't bleed too much!
Related
Steve Yu is a technology blogger with ten years blogging experience under his belt. He is the founder of MyTechQuest.com or just MTQ.
Social Count

Windows 10

Latest Articles

Latest Android

Latest Freeware

Find Us on Facebook
Copyright © 2007 - 2017 My Tech Quest. All rights reserved. Powered by Wordpress and Hostgator.