Off to Malaysia International Tourism Bloggers Awards Presentation Night
By Steve Yu on May 8, 2012
@steveyu85
'
Guys, tonight is the night that we're waiting for, it's the Malaysia International Tourism Bloggers Awards Presentation Night, where we will be there to get our first blog award – the Malaysia International Tourism Technology Blog award! And our minister of Tourism, Dato' Sri Dr Ng Yen Yen, will be there too to hand over the awards to all the winners!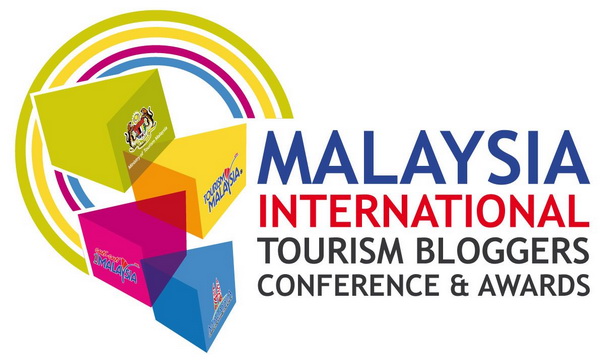 Now, we are ready to head over the venue, which is scheduled to be held at Saloma Theatre Restaurant, Kuala Lumpur, from 7.30 p.m. till 10.30 p.m. We will post picture of the beautiful award here asap once the event is over.
At the mean time, please wish us safe journey to the venue, as it will takes around 3 to 4 hours to arrive. Thanks.
Related
Steve Yu is a technology blogger with ten years blogging experience under his belt. He is the founder of MyTechQuest.com or just MTQ.
Social Count

Android

Latest Articles

Latest Windows 10

Latest Freeware

Find Us on Facebook
Copyright © 2007 - 2017 My Tech Quest. All rights reserved. Powered by Wordpress and Hostgator.