Create Dancing Elf Christmas Video on-the-go with ElfYourself for iOS
'
We first mentioned about ElfYourself back in 2011. Powered by OfficeMax, the interesting web service enables you to feature up to five dancing elves (can include yourself too) in a personalized and hilarious Christmas video. The video can be shared via email, Facebook, Twitter, blogs, or embedded into a website.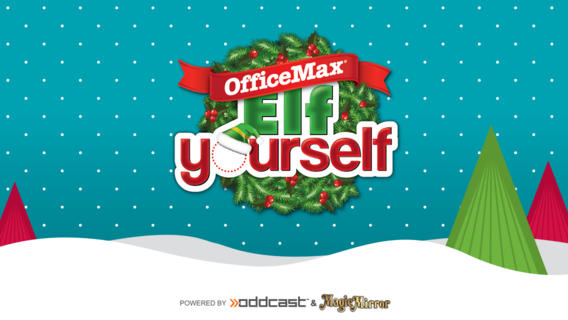 Last December, an iOS version of ElfYourself was released on iPhone, iPad and iPod touch. With the release, iOS users can create their custom ElfYourself videos on-the-go. And just a week ago, a new version of ElfYourself (now version 2) was made available on App Store. With the newly added dances, you can now choose from 9 available dance themes.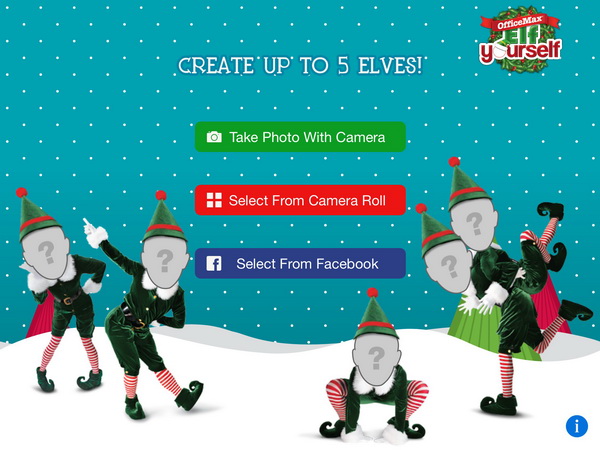 Using ElfYourself for iOS is the same as using the web service on desktop. The very first step after you launch the app is to get a photo of your from either your camera roll, Facebook or take a photo with Camera app.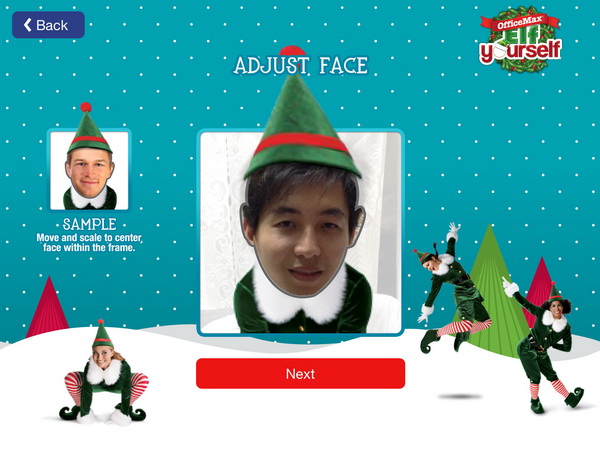 After that, adjust the uploaded photo's size and position to fit nicely on the character's head.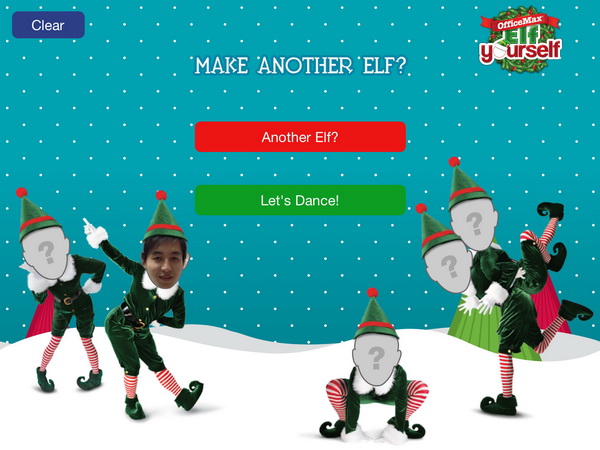 Repeat the same steps if you wish to add more elf characters. Once you're done, preview the elf dancing video by tapping on the "Let's Dance" button.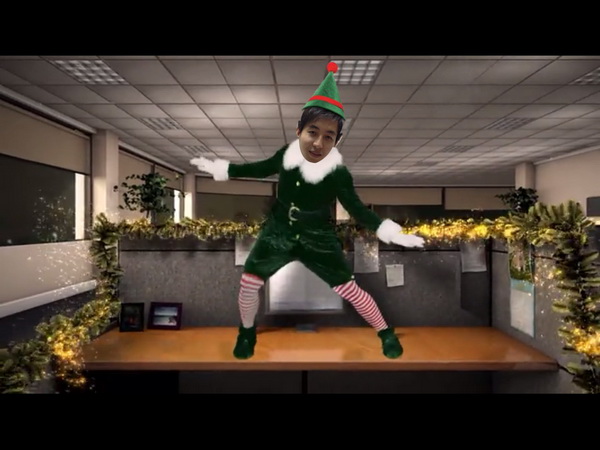 The Office Party dance theme is available for free. Meanwhile the rest are available for purchase at $0.99 each. You can get all the dances for $4.99.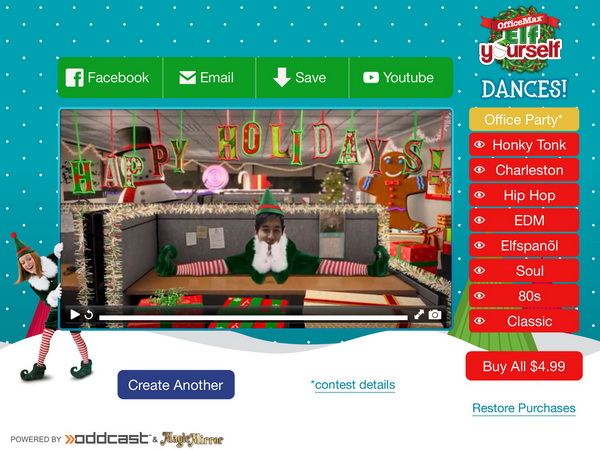 You can share your personalized ElfYourself video on Facebook, email, upload on Youtube or save it to your iPhone, iPad or iPod touch. Try it yourself. 🙂
[UPDATE 15/12/2014] : ElfYourself app also available on Android