Celcom iPhone 4 Plans and Pricing Details Released!
By Steve Yu on April 22, 2011
@steveyu85
'
Celcom has officially disclosed their Apple iPhone 4 plans and pricing details today on their new created Celcom SmartPhone page.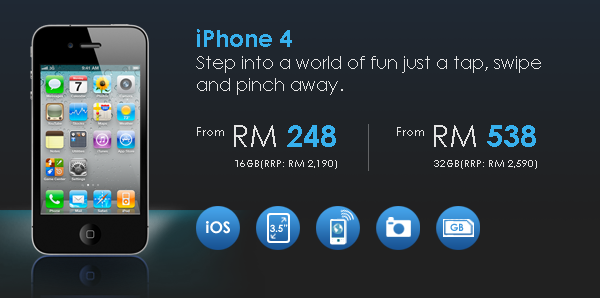 This screenshot shows the available (Celcom Biz) plans for iPhone 4 : Celcom Biz Pi98, Pi148 and Pi248.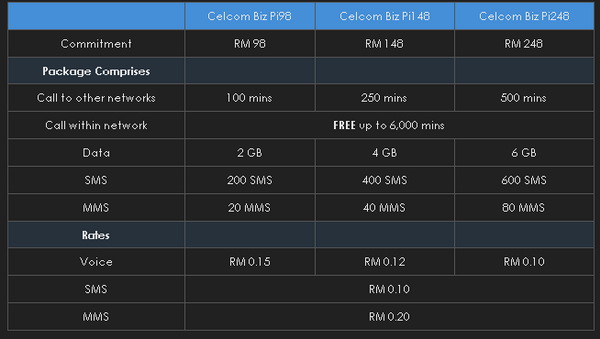 And the subsidized iPhone 4 prices (16GB and 32 GB) according to the Celcom Biz plan you prefer and the duration of the contract (12-months or 24-months).

Related
Steve Yu is a technology blogger with ten years blogging experience under his belt. He is the founder of MyTechQuest.com or just MTQ.
Social Count

Android

Latest Articles

Latest Windows 10

Latest Freeware

Find Us on Facebook
Copyright © 2007 - 2017 My Tech Quest. All rights reserved. Powered by Wordpress and Hostgator.