Temple Run 2: Frozen Shadows available for iOS and Android
By Steve Yu on December 6, 2015
@steveyu85
'
Temple Run 2 for iOS and Android get a new terrain to explore. The developer Imangi Studios brought a winter-themed world to the popular endless running mobile game, just in time for the holiday season. 🙂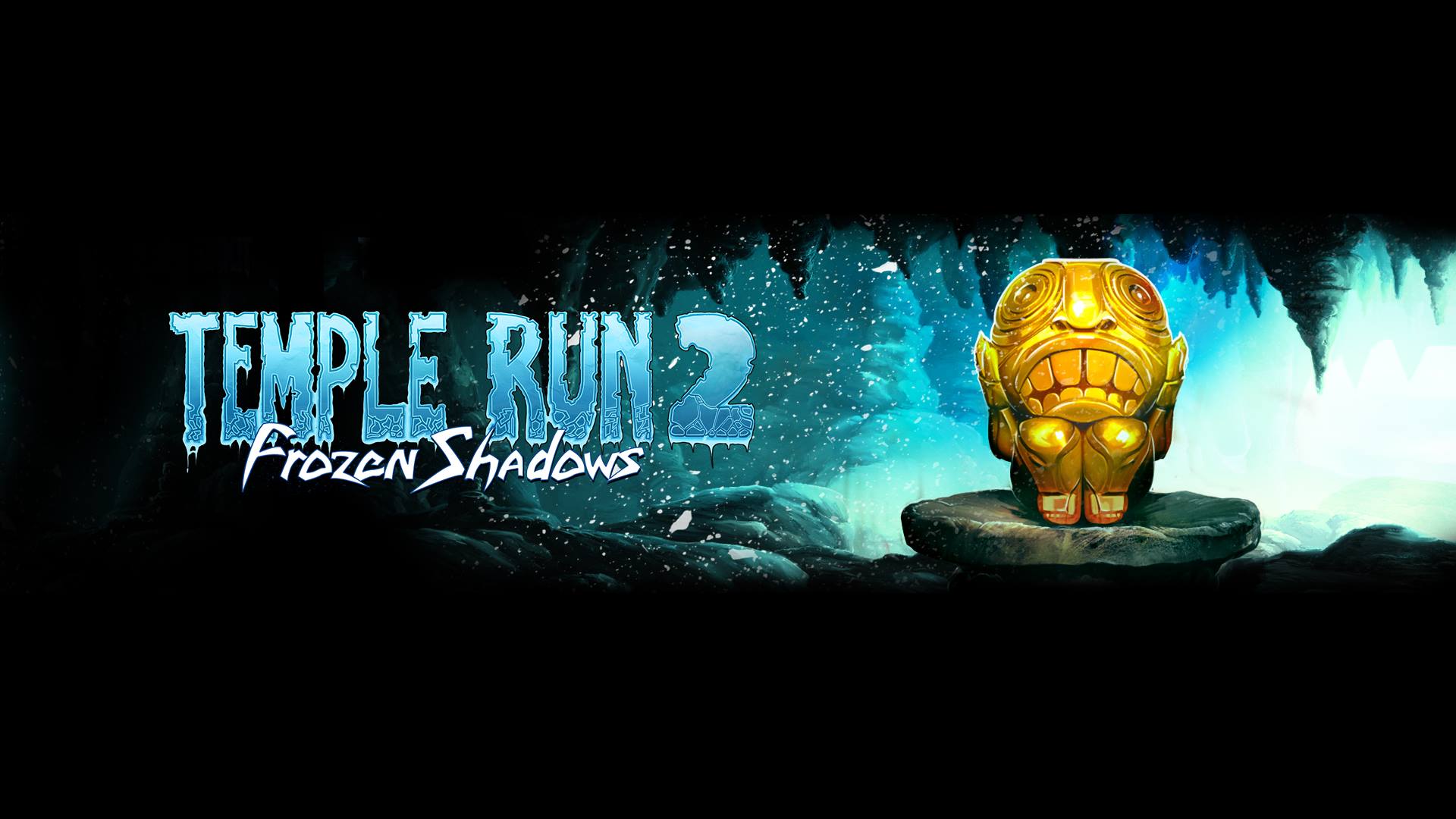 The new Temple Run 2 : Frozen Shadows sees Guy Dangerous, Scarlett Fox and the rest of the playable characters (unlock needed), surfing the ice luge and race across the frozen forests. In the game, you are running from the snowy Demon Monkeys. There are new outfits waiting to be unlocked.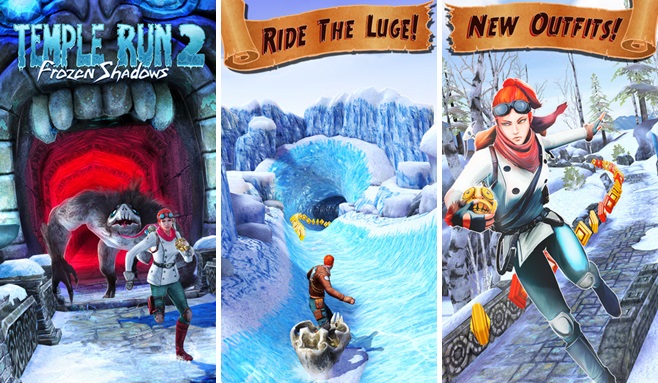 Below is the official launch trailer.
Related
Steve Yu is a technology blogger with ten years blogging experience under his belt. He is the founder of MyTechQuest.com or just MTQ.
Social Count

Windows 10

Latest Articles

Latest Android

Latest Freeware

Find Us on Facebook
Copyright © 2007 - 2017 My Tech Quest. All rights reserved. Powered by Wordpress and Hostgator.