Bluestacks 3 Android emulator for PC now available for download
'
Bluestacks has hit yet another milestone with the official release of Bluestacks 3 two months ago. Since its first release in 2011, this popular Android emulator for PC, now has over 200 million users under its belt.
In previous version, users are able to run multiple games at the same instance and switch between them using tabs. The newest version brings the Android emulator to a new whole level with the ability to not only open multiple windows but also use multiple accounts at the same time.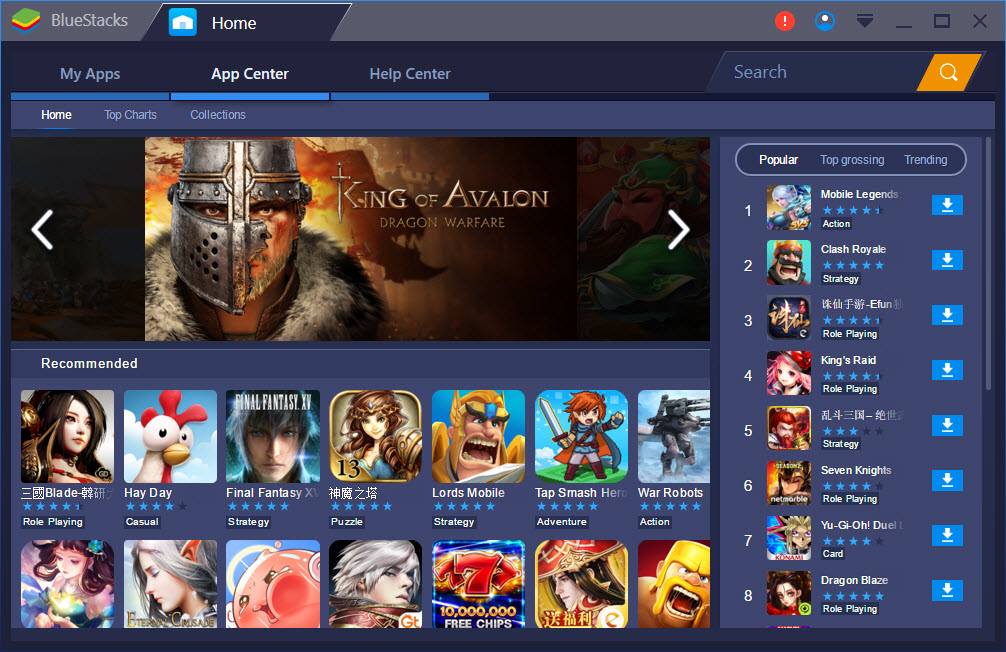 Moreover, Bluestacks users now has the upper hand in gameplay (especially in MOBA and RPG games) against mobile users, thanks to the ability to use keyboard and mouse together on the Android emulator. To enable keyboard controls, toggle slider on the left of the keyboard icon or hit hot key F10, while playing a game. You can play any FPS game just like you would play Counter-Strike on PC. 🙂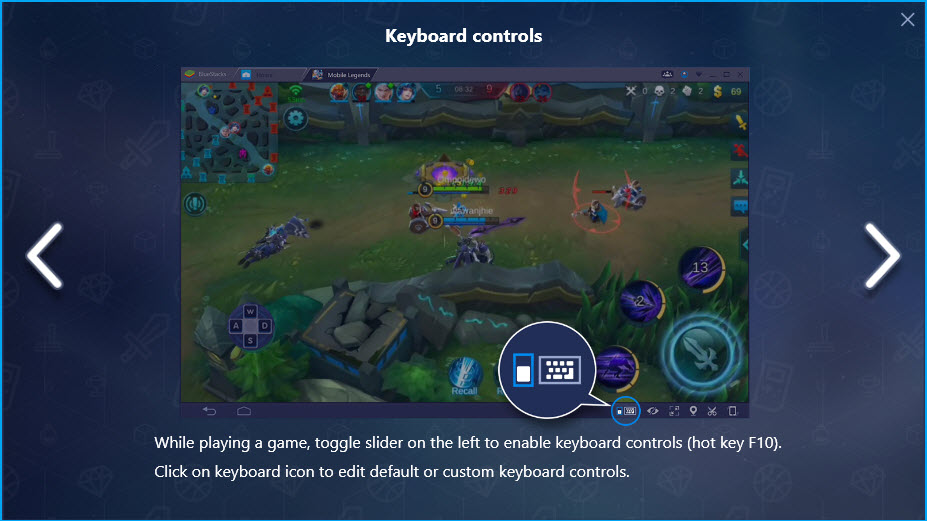 Other BlueStacks 3 features include brand new UI, the upgraded Hyper-G graphics engine for faster and smoother gaming experience on PC, connect with other Bluestacks users with the built-in chat app called BlueStacks Friends, customized content based on your gaming habit (in addition to display newest and popular games) at App Center, and last but not least, a true portrait mode with no more annoying bars.
Bluestacks 3 for PC is free for download and is compatible with Windows 10, Windows 8.1/8, Windows 7, Vista and XP. Check out how the Bluestacks 2 compares with other Android emulators here.