Google Starts Rolling Out Jelly Bean Update to Android Devices
'
Google's latest mobile OS, the Android 4.1 Jelly Bean, has started rolling out yesterday to users of existing Android devices, with the HSPA+ version of Galaxy Nexus being the first device to receive the update.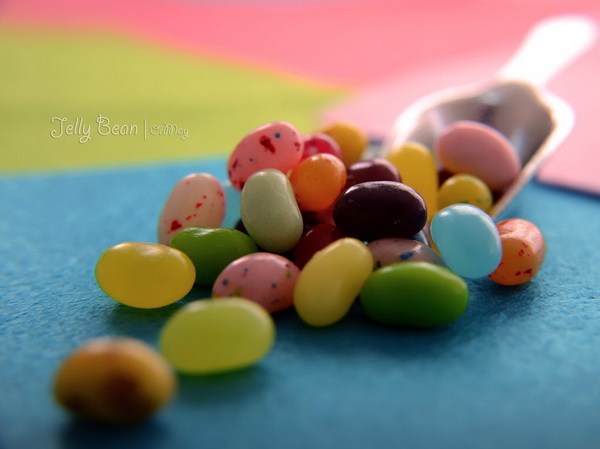 Owners of Galaxy Nexus HSPA+ device should receive a prompt that alerts them about the Jelly Bean update over the next couple of days. The same update will then make its way to several other Android smartphone and tablet. Waiting in the queue now are the Galaxy Nexus, Nexus S, Motorola Xoom and Nexus 7. The Nexus 7 is the first device to ship with Jelly Bean. It will hit the stores later this month.
To recap, the Jelly Bean makes your Android device runs faster, more responsive and smoother than ever before. Besides, there are improvements on the home screen, onscreen keyboard (support for offline voice typing), notifications (expandable), Android Beam and camera app.
Jelly Bean also features redesigned search experience, with a new user interface and faster Voice Search. The search engine works much like Siri (on iOS) and is called the Google Now.
[SOURCE]